Harness your true potential with the skills, tools and techniques of Neuro Linguistic Programming and hypnosis. Learn effective self develpment skills and how to use these skills to help other people meet their true potential.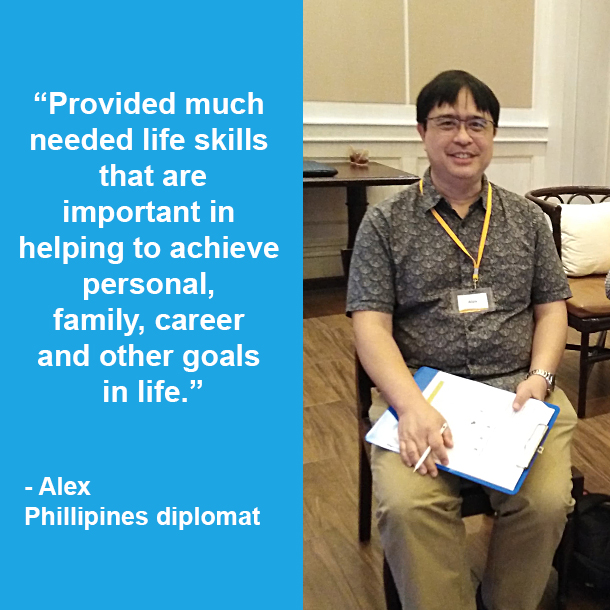 Alex - recent course graduate
Alex is a sucessful career dilomat who took a course wishing to understand more about how to improve his communication skills.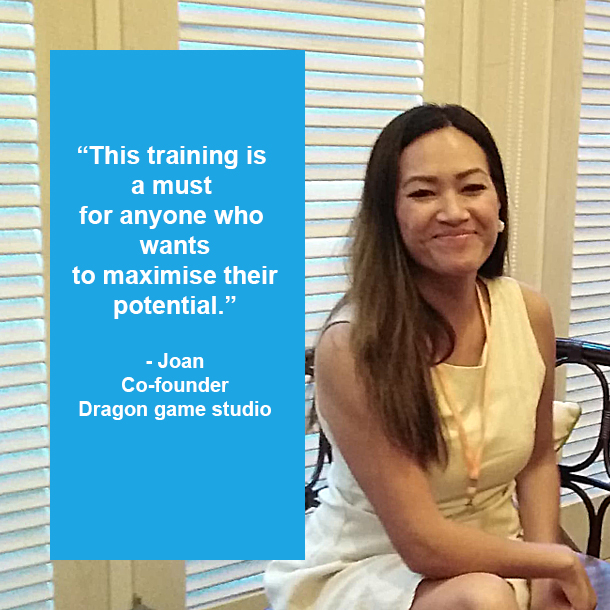 Joan - recent course graduate
Joan is a sucessful business owner.
"The topics that are being discussed are helpful, great to use in many fields. Business and personal goals can be evaluated after completing this training"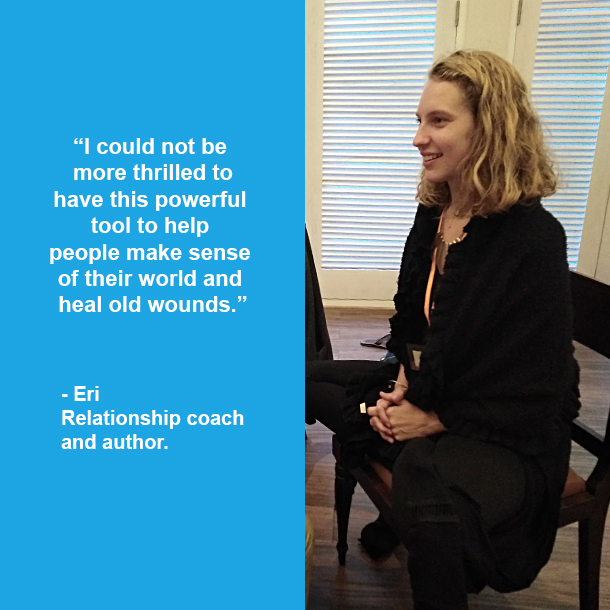 Eri - recent course graduate
Eri is also an international speaker.
"Loved it! Great material, entertaining trainer, good use of tim"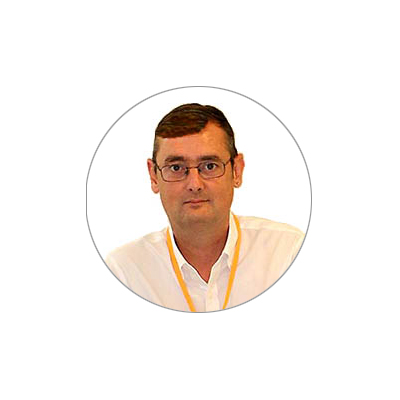 Hi, I'm your trainer Chris
My name is Chris and I have been active in training in both clinical hypnosis and NLP (Neuro Linguistic Programming) for over fifteen years, having worked with people in the UK, Singapore and Indonesia.
Helping people to learn these tools of self-improvement and train people in the skills of being able to help others is my passion, which I love to share with others. 
I would love to be your guide through this fascinating subject and share my knowledge and experience with you.
The only limits are with our imaginations.
Chris Wood:
ABNLP NLP Trainer. Dip. I. Hyp. GHR Reg. EFT