Learn hypnosis and hypnotherapy.
This course is designed to give you all the information you need to start helping people and changing lives.
Full of practical examples and advice this course is easily accessible, in-depth and comprehensive.
Ideal for anyone with an interest in hypnosis, hypnotherapy, psychology and finding out more about the potential of the human mind for lasting and positive change.
If you are new to the subject the lectures, articles and video examples will take you from novice to a comprehensive understanding of the subject where you can start working with people straight away.
If you are a therapist but new to hypnosis the course will give you a new set of tools to add to your therapy skillset. Applicable to your CPD
If you are already using hypnosis but want to delve deeper into the subject and learn some really useful supporting tools and techniques to enhance your practice then this course is for you. Applicable to your CPD.
Become a master of your results and learn how to help others harness the power of their mind for positive change.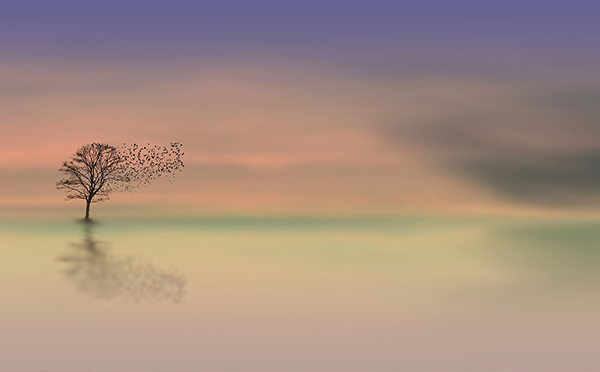 Understand the unconscious mind.
Explore how our unconscious mind works, and how to harness the untapped resources within. Practical models and how to use them to boost our results and the results of others.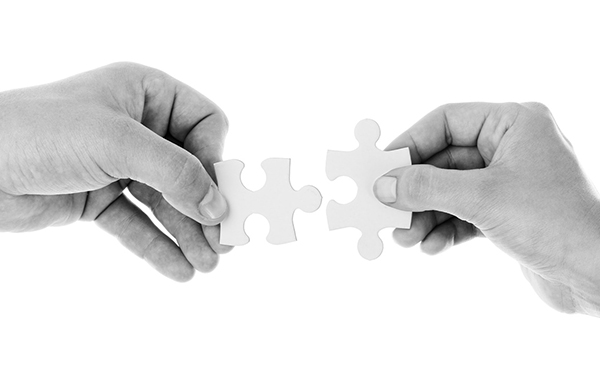 From the history and foundations of hypnosis and hypnotherapy to the modern understanding of how to create effective, beneficial and long lasting change for people you work with.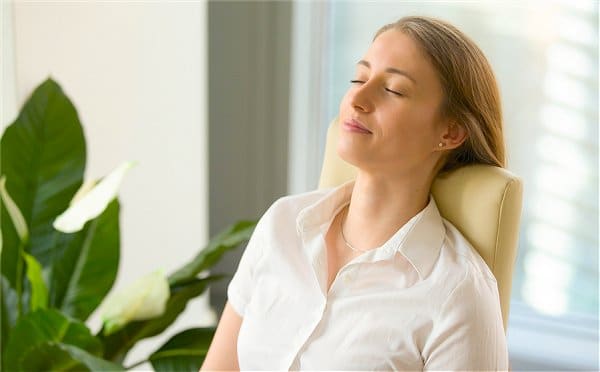 Learn the tools and techniques needed to really deliver on client's needs and get the most out of your time with them.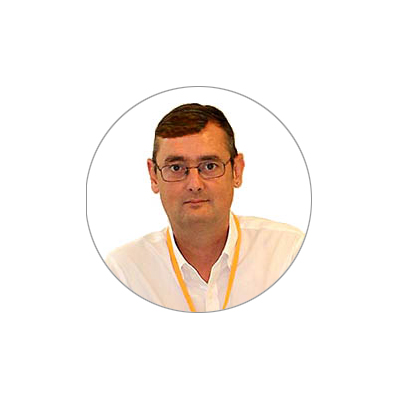 Hi, I'm your trainer Chris
My name is Chris and I have been active in training in both clinical hypnosis and NLP (Neuro Linguistic Programming) for over fifteen years, having worked with people in the UK, Singapore and Indonesia.
Helping people to learn these tools of self-improvement and train people in the skills of being able to help others is my passion, which I love to share with others. 
I would love to be your guide through this fascinating subject and share my knowledge and experience with you.
The only limits are with our imaginations.
Chris Wood:
ABNLP NLP Trainer. Dip. I. Hyp. GHR Reg. EFT